On-Site Service
Mercury HouseCall - the Home Computer Doctor - is the perfect remedy for your home's computing needs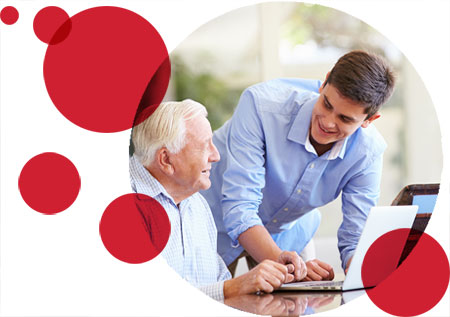 Mercury HouseCall - the Home Computer Doctor - is the perfect remedy for your home's computing needs. Has your computer caught a virus? No problem. Need help hooking up that digital camera you got for Christmas? Call us. Need an upgrade? Mercury HouseCall is here. We come to your home, seven days a week, to service and support your home computers and network. Our services include:
Home and office networking of both wired and wireless networks
Upgrades and repairs of hardware and software
Software training on Microsoft Windows, Word, Excel, Powerpoint, Outlook and most home computing applications
Hardware assistance with modems, networking devices, digital cameras, PDAs and more
Virus, worm, and spyware removal
From training to repairs and everything in between, our computer doctors are ready to care for your computer. Don't let technology frustration get you down, and don't lug your computer around.
Pricing:
$80.00/hour
HouseCalls are billed in fifteen-minute increments, charging for travel in one direction, with a one-hour minimum.